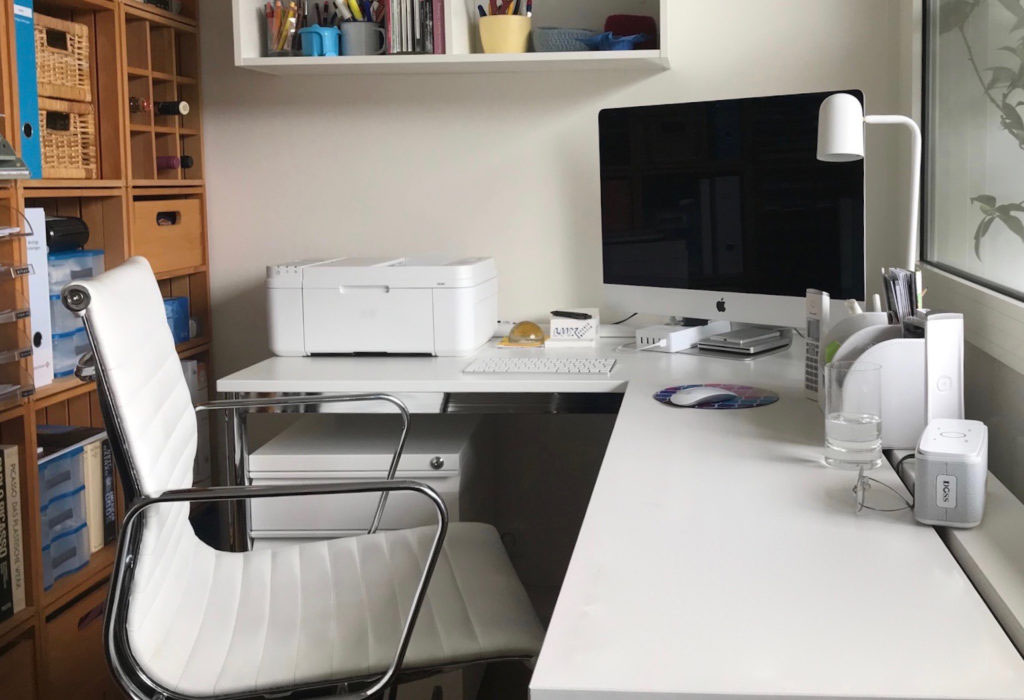 Top five recommended Toshiba Copiers in South Africa
Buying a new copier can be a daunting and challenging exercise. There is a myriad of features to choose from and once you start shopping it is easy to get lost in the multitude of brands and models available on the market.
A Toshiba printer is a cost-effective option and among the printers and copies we offer are multifunctional printers, all-in-one devices, wide-format printers, high-volume printers, and colour laser printers, among others.
Here are five of our top brands that may be an excellent choice for you.
You may get the latest updates sent straight to your phone with the EskomSePush app. Keep up with Eskom, City Power in Johannesburg, and the City of Cape Town by following their respective social media accounts. To find out more about the best printers for sale in South Africa, or our affordable copier rentals, get in touch with a consultant today. We also offer SME financing options too.
e-STUDIO 7516AC
The e-STUDIO7516AC is a high-end colour multifunction printer (MFP) with a colour print speed of 75 pages per minute.
If you need huge amounts of scanning and printing for your daily operations the e-STUDIO7516AC is for you. An embedded application platform and newly-engineered software are all part of this new line of multifunction printers.
Using the Toshiba e-STUDIO7516AC Series, workgroups are able to connect, integrate, and simplify while increasing efficiency and productivity. Up to 300 sheets of paper can be fed into the Fast Dual-Scan Document Feeder simultaneously, which scans both the front and the back of each page in one pass and produces an output of more than 200 images per minute (IPM).
When printing from a USB drive, e-BRIDGE Plus for USB allows you to print PDF and JPG files, and the MFP will automatically scale documents to fit the paper size if necessary.
You can quickly capture a file with Scan-to-USB when you're on the go. The 10.1″ tablet-style touch screen of Scan Preview lets you preview your scanned documents before saving or emailing them. You can even rotate and change the pages.
e-STUDIO 330AC
Toshiba now offers a desktop MFP with the same stunning colour and impressive features found on Toshiba's larger departmental MFPs. Its compact design makes Toshiba's e-STUDIO330 ACMFP ideal for small to medium-sized workgroups, as it offers the same robust feature set as Toshiba's full-size MFPs.
These printers get up and running in less than 20 seconds and can churn out 35 and 42 pages per minute, respectively. As it scans 120 duplex impressions per minute, the 100-sheet dual-scan Document Feeder automatically corrects for any skews (IPM). Scan Preview lets you scan, rotate, or even re-arrange the pages as they go through the scanner.
Print Around eliminates printing bottlenecks by allowing other print jobs to go around any job being held up for specific paper size, media type, or even colour toner if it is not available in the machine. This allows for greater efficiency.
Monthly copy volumes of 150,000 for colour and monochrome printing, a high toner yield of 17,400 pages at 5% coverage, and quick periodic maintenance are just some of the features that make this line ideal for low-volume printing.
Toshiba understands how important it is to safeguard sensitive information, such as medical records or intellectual property. Automatic Drive Invalidation and Data Overwrite are standard features on these machines' 320GB self-encrypting drives.
e-STUDIO2510AC
This A3 model utilises cutting-edge Toshiba technology to deliver cost-effective, high-quality colour and monochrome document output. Featuring workplace technology that is easy to use and provides advanced functionality and peace of mind, it has a stunning appearance and tremendous functionality.
The entry-level A3 model prints, scans, copies, and can optionally fax documents at a rate of up to 25 pages per minute, meeting all of your office's needs. The e-STUDIO2510AC has a large and customisable user interface that makes for efficiency and user ease. Toshiba's e-BRIDGE Next technology, used in this system, is extremely dependable and environmentally friendly.
e-STUDIO 3508LP
The e-STUDIO 3508LP is a genius invention that offers a world first in a multifunction system that features an erasable print function. Using a single device to print both standard and reusable prints saves paper because of the unique hybrid printing technology. Ecological, economic, and operational efficiency were all considered in the design of this product. The e-STUDIO 3508LP features state-of-the-art modern document workflow integration.
e-STUDIO 8518A
Workplace technology that is easy to use and provides advanced functionality and peace of mind. Integrate and simplify workgroup connectivity, while enhancing efficiency with ultra-high quality output at unprecedented volumes with the Toshiba E-STUDIO8518A Series.
Toshiba's new sleek lineup is just as impressive on the inside as it is on the outside. Its ultra-modern design conceals the most cutting-edge technologies, such as crisp, clean monochrome output at speeds up to 85 pages per minute and an impressive 6,020-sheet maximum paper capacity.
Multi-Station Print Enabler makes it possible to retrieve your print job from multiple networked MFPs with just a simple authentication.